Communicating with parents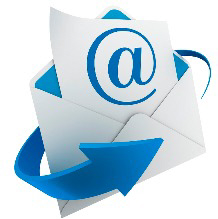 The school subscribes to an online email and text communication system, IRIS Parentmail.
All parents have the opportunity to sign up and receive correspondence from school in this way.
We are happy to send out paper copies of correspondence for those parents who wish to receive them that way, but you need to let us know!
The app can be downloaded from either Play Store for android or App Store for iphones.
---
Absence reporting:
There are three ways you can let us know your child won't be in school
* Ring our dedicated absence line 01406 330395 option 1
* Log in to IRIS Parentmail and leave a message in the Absence section
* Email enquiries@shepeaustow.lincs.sch.uk