Uniform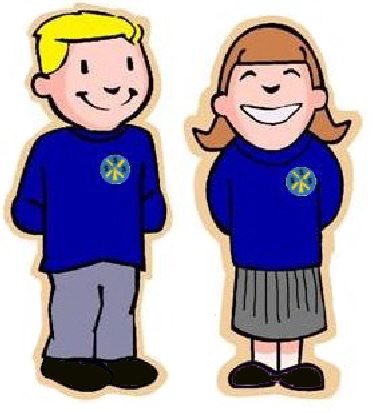 This is available from two suppliers, My Clothing and Brigade (click on the name).
School colours are royal blue and sky blue with the PE uniform being navy blue and white.
All items of clothing can be obtained from both suppliers.
PTFA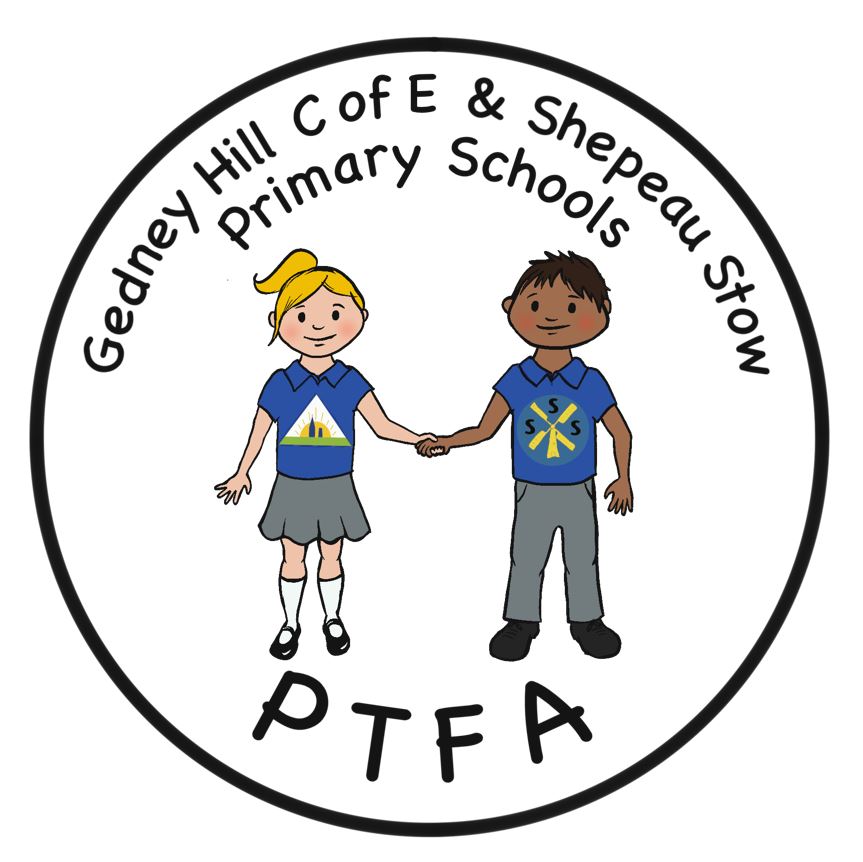 The Gedney Hill C of E and Shepeau Stow Primary Schools Federation Parent Teacher Friends Association (PTFA) have a large selection of pre-loved uniform items, in exchange for a donation.
Please check if we have what you need HERE
Please label all uniform items. The PTFA have found some personalised name stamps you could use, and the get a commission if you use this link to order them
Children are required to wear a hat outside, during summer months, to protect them and be able to apply their own sunscreen.
Younger children are required to have wellington boots in school for going outside in all weathers.
Hair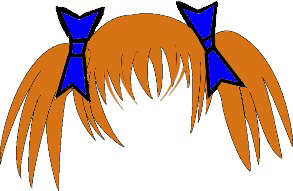 If hair is long enough to be tied back, then it needs to be. Clips can be used to hold hair back from the face.
Jewellery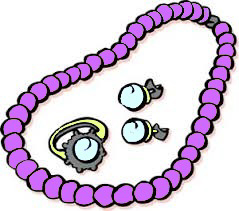 Jewellery must not be worn in school. Earrings can be worn but must be studs.
All earrings must be removed for swimming and PE.